Mold is Dangerous. Let Us Get Rid of It.
CORE Group Restoration, Inc.: Los Angeles, CA Mold Experts
Complimentary Consultations
Proven Track Record of Success & Satisfaction
Professional, Expert Care for Mold Damaged Properties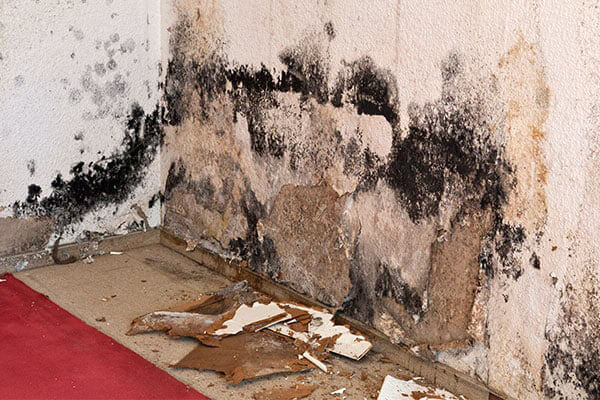 Mold Remediation Services Offered by CORE Group Restoration, Inc. in Los Angeles, CA
If you believe your home or business has mold - do not hesitate to contact us immediately. Call (877) 219-6168 to get started.
Customer Reviews from Los Angeles, CA