Big Problems? Simple Solution!
CORE Group Restoration, Inc.: Austin, TX Mold Experts
Complimentary Consultations
Proven Track Record of Success & Satisfaction
Professional, Expert Care for Mold Damaged Properties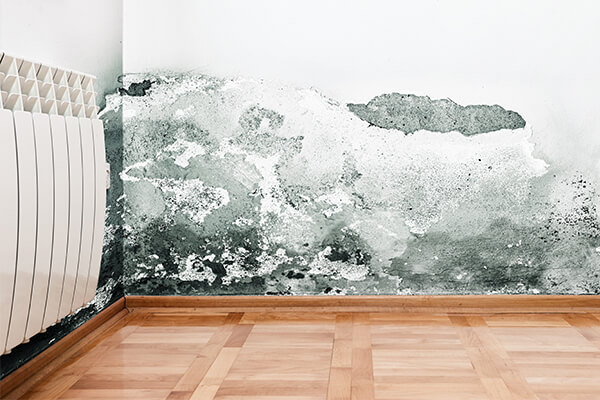 Mold Remediation Services Offered by CORE Group Restoration, Inc. in Austin, TX
Determination of the Moisture Source
Complete Containment of Area to Reduce the Spread of Mold Spores
Comprehensive Mold Cleanup & Disinfection
State-of-the-Art Air Scrubbers
Contents Cleaning
Full-Service Reconstruction as Needed
You can count on CORE Group Restoration, Inc. to safely and properly remove the mold from your property. Call (877) 219-6168 now to schedule your mold remediation services.
Customer Reviews from Austin, TX