Big Problems? Simple Solution!
CORE Group Restoration, Inc.: Austin, TX Mold Experts
Complimentary Consultations
Proven Track Record of Success & Satisfaction
Professional, Expert Care for Mold Damaged Properties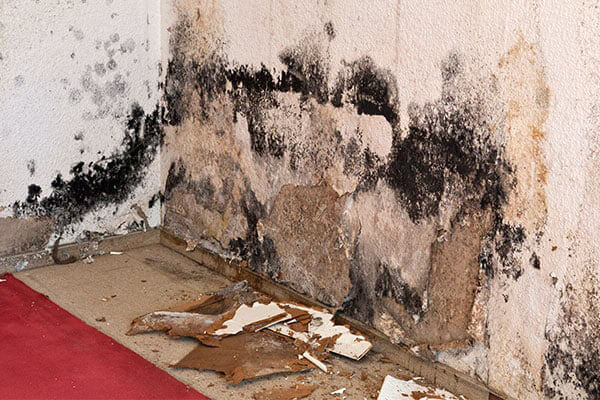 Mold Mitigation Services Offered by CORE Group Restoration, Inc. in Austin, TX
Moisture Source Detection
Full Containment & Isolation of Affected Areas
Mold Cleanup to IICRC Applied Microbial Remediation Standards
Reconstruction of Mold-Damaged Structures
Contact us today and let us handle your mold removal and remediation project. Call (877) 219-6168 to get started now.
Customer Reviews from Austin, TX