Mold is Dangerous. Let Us Get Rid of It.
CORE Group Restoration, Inc.: Austin, TX Mold Experts
Complimentary Consultations
Proven Track Record of Success & Satisfaction
Professional, Expert Care for Mold Damaged Properties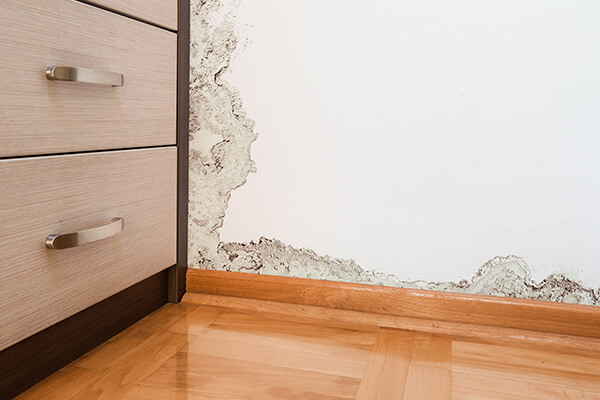 Mold Damage Restoration Services Offered by CORE Group Restoration, Inc. in Austin, TX
Moisture Detection
Mold Spore Isolation & Containment
Antimicrobial & Antifungal Scrubbers
Complete Mold Removal
Reconstruction As Necessary
Free estimates, certified mold damage restoration services. Call us now!
Customer Reviews from Austin, TX